Once a Hero
Manuscript for event cutscene
---
Heya Itch.io , today we're bringing you a bunch of updates for this project as the final realease date is already in front of eyes . For this section , we have a narrative script that told what was the stage about. You can view the conversation, background and prologue from there.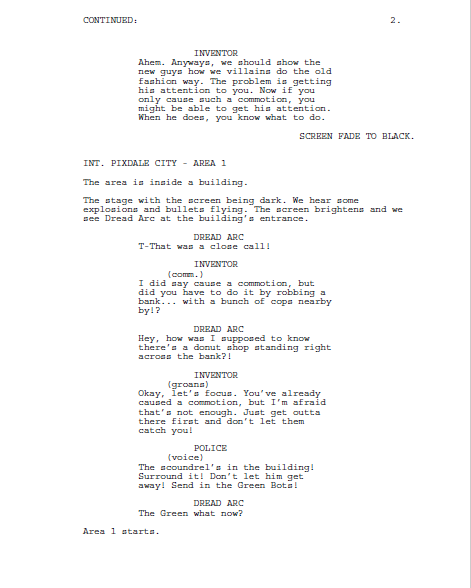 Read more https://drive.google.com/open?id=1U69oFEtPWm0kLoSDzPfqbWQoImioHtpD
see you in next update ! we will bringing the final art of each background, and each stage...