Once a Hero
Yes... Hello Itch.io !
as the title stated, our artist once again made an art for our beloved project, Once a Hero. Well you probably realized that we made a big changes for our Itch.io page . Yeah we changed theme to adjust the color to fit the new banner.
here is ... take a deep look!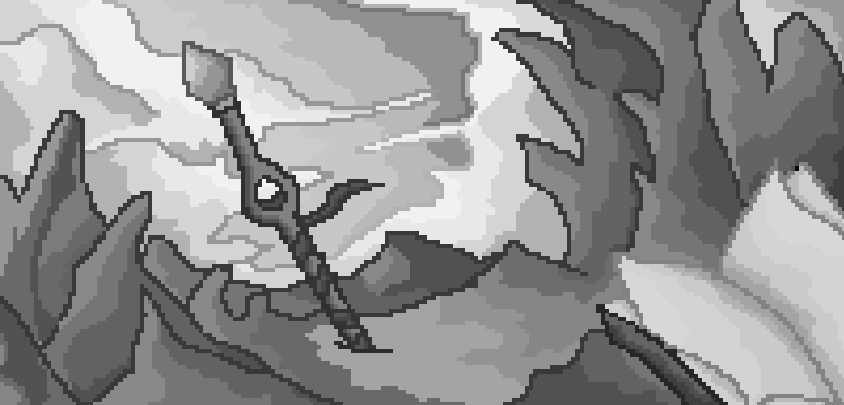 BW version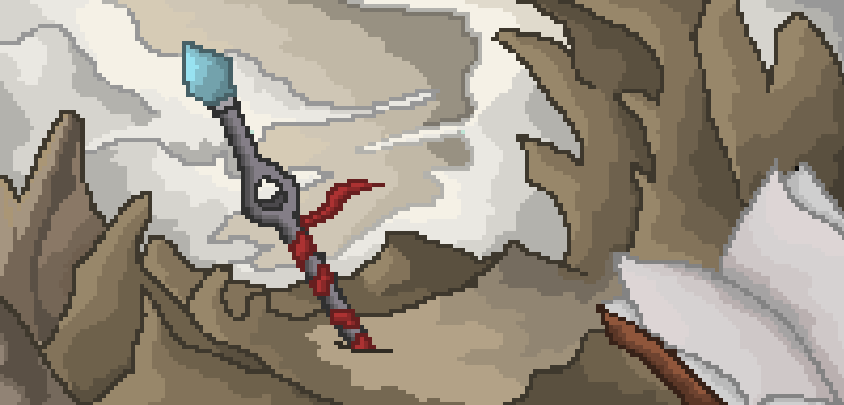 Colored one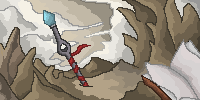 last but not least, a simple gif
Thats it ...

Ooh .. dont go back yet, we finally going to announce our realease date ! take a note..
Its ..

Stay excited .. :)