Once a Hero
a scratch level and background (also bgm)
---
we are working on level design and a scratch background.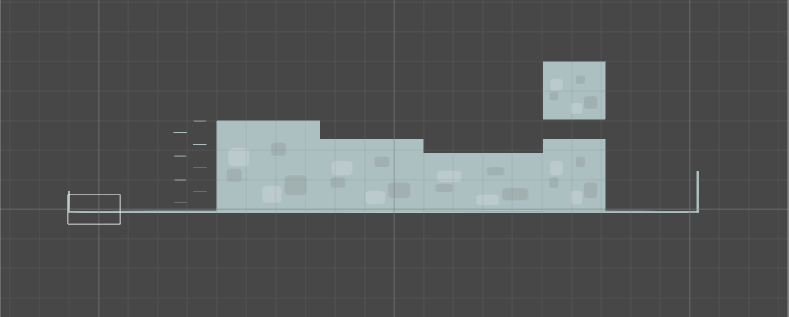 Scene level - 00
Expected to be intro / level 1 design (not the final design)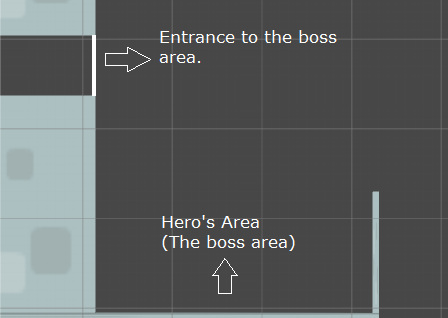 Inner Area - 1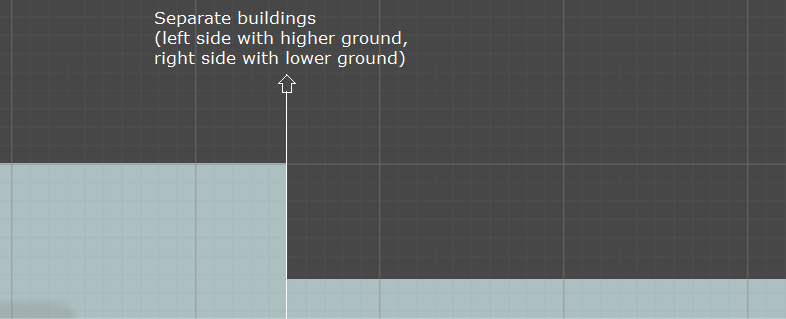 Inner Area - 2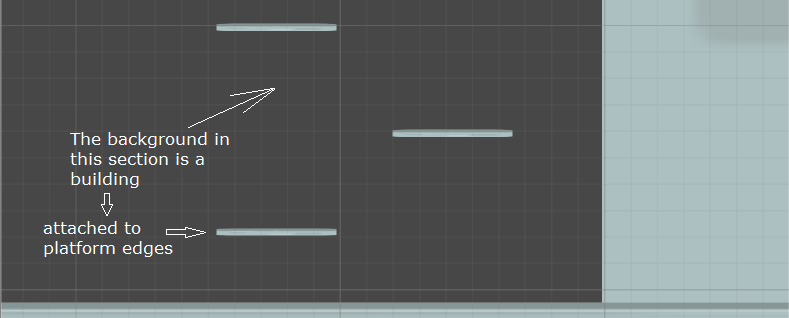 Inner Area - 3
--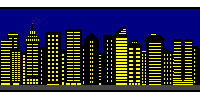 Neon City - NIght
background design, we are using pixelated style for it.
theme BGM for Neon city Stage -

https://soundcloud.com/arsen-davidson/theme-neon-city_onceahero

We will bringing the protoype here next week , see ya -
Comments
Log in with your itch.io account to leave a comment.
oh .. my bad , its our original creation, example and sample means its still on our work in progress so there may be a changes in the future update.